Course Code
Red5
Duration
21 hours (usually 3 days including breaks)
Requirements
Some server administration experience in Linux or Windows
Overview
Red5 is an open-source media server for live streaming. It has a flexible design and simple plug-in architecture that allows for customization of virtually any video-on-demand and live streaming scenario. A popular server for video conferences, multi-user gaming and enterprise application software, Red5 has been used by thousands of companies, from Amazon to Facebook.
In this course, we cover the essentials of installing, configuring, securing, optimizing and managing a Red5 server.
By the end of the course, participants will have a firm understanding of Red5's architecture, features and capabilities and will have gained the hands-on practice needed to deploy their own Red5 server.
Audience
System administrators
Developers and engineers wishing to set up a media server
Technically-minded persons wishing to get their hands dirty with very cool media server software
Format of the course
Part lecture, part discussion, heavy hands-on practice.
Course Outline
Introduction
Red5 as an alternative to the Flash Communication Server
Hacking the Real-Time Messaging Protocol (RTMP)
Installing Red5
Configuring Red5
Building a Red5 application
Streaming HLS (HTTP Live Streaming), WebSockets, and RTSP (Real Time Streaming Protocol) with Red5
Setting up ffmpeg and rtmpdump iptv
User access and logging
Securing Red5
Optimizing Red5
Debugging Red5
Working with SDKs and plug-ins
Deploying Red5 in a live environment
Red5 Pro (commercial): WebRTC, mobile SDKs (Android and iOS) and high availability clustering
The future of live streaming video and Red5
Summary and Conclusion
Related Categories
Related Courses
Some of our clients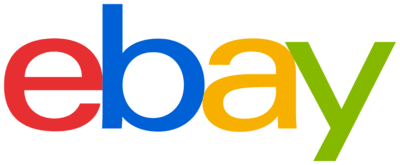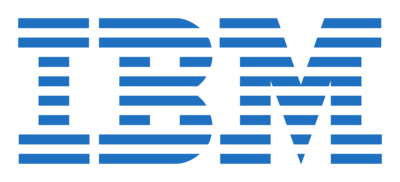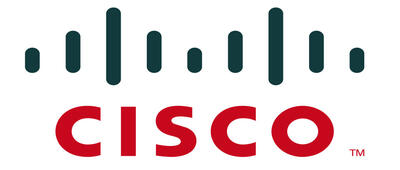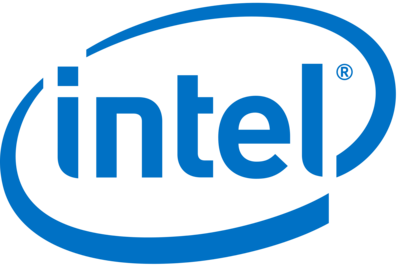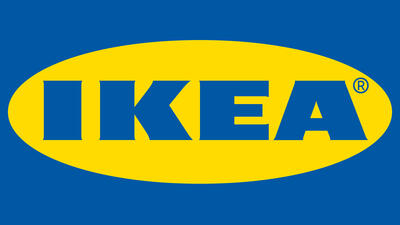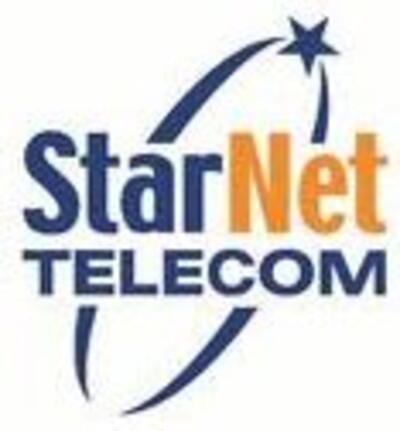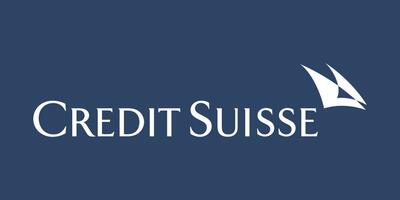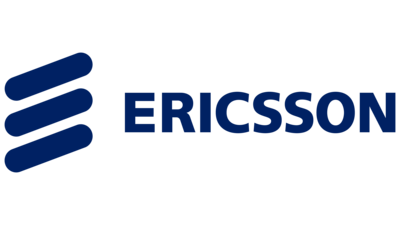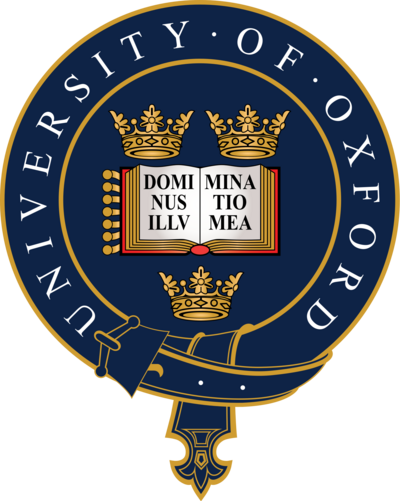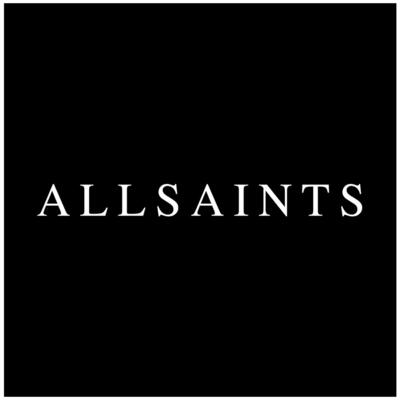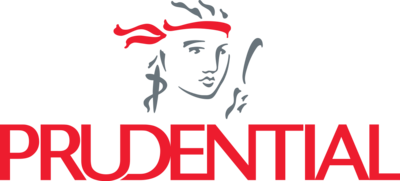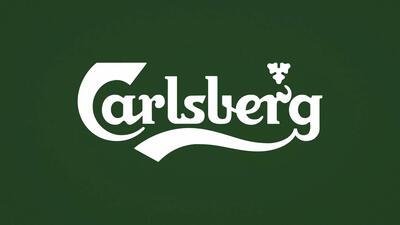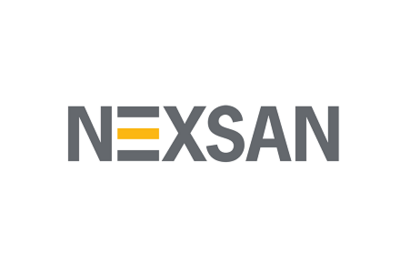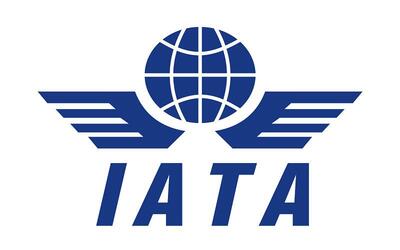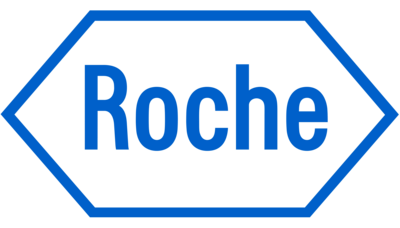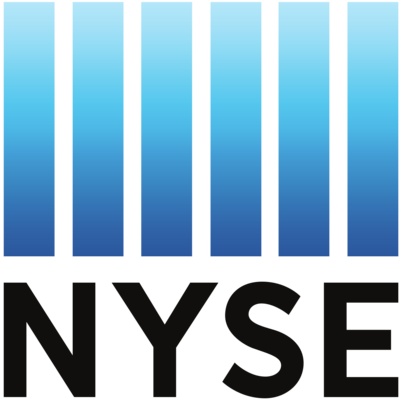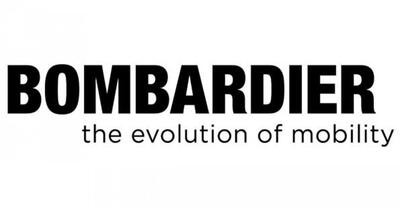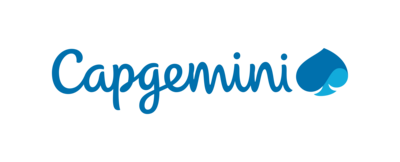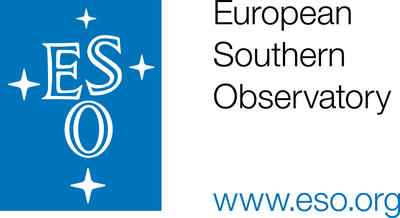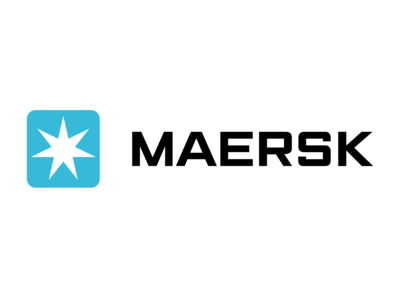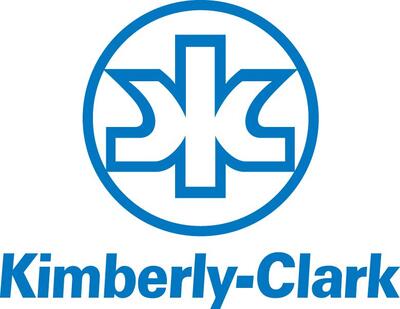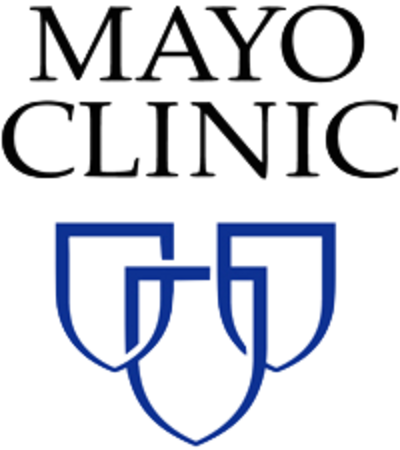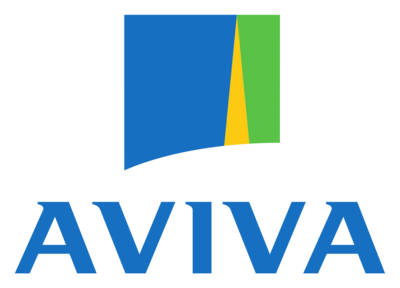 is growing fast!
We are looking to expand our presence in Denmark!
As a Business Development Manager you will:
expand business in Denmark
recruit local talent (sales, agents, trainers, consultants)
recruit local trainers and consultants
We offer:
Artificial Intelligence and Big Data systems to support your local operation
high-tech automation
continuously upgraded course catalogue and content
good fun in international team
If you are interested in running a high-tech, high-quality training and consulting business.
Apply now!