Course Code
blazegraph
Duration
21 hours (usually 3 days including breaks)
Requirements
An understanding of database concepts
An understanding of XML concepts
Java programming experience
Overview
Blazegraph is an open source, Java-based RDF graph database for storing and representing data with complex relationships. It supports Blueprints and RDF/SPARQL 1.1.
In this instructor-led, live training, participants will learn how to use Blazegraph to capture complex data in graph format for retrieval from a number of sample applications. All exercises will be carried out hands-on in a live-lab environment.
By the end of this training, participants will be able to:
Install and configure Blazegraph in standalone mode, clustered mode (optional) or embedded mode (optional)
Create, test and deploy a sample application to query complex data in a Blazegraph data store
Understand how to leverage GPU (graphics processing unit) to accelerate computations
Audience
Format of the Course
Part lecture, part discussion, exercises and heavy hands-on practice
Note
To request a customized training for this course, please contact us to arrange.
Course Outline
Introduction
Graph Databases, Knowledge Graphs, and Semantic Web
Installing and Configuring Blazegraph
Overview of Blazegraph Features and Architecture
Overview of the RDF format.
Creating a Blazegraph Application
Loading data into Blazegraph
Understanding Namespaces
Connecting to Blazgraph
Querying RDF (Resource Description Framework) data with Sparql
Calling Blazegraph APIs
Deployment Modes: Clustered, Embedded, Scaleout
Increasing Performance with GPUs
Troubleshooting
Summary and Conclusion
Related Categories
Related Courses
Some of our clients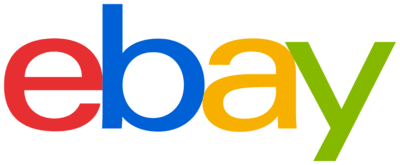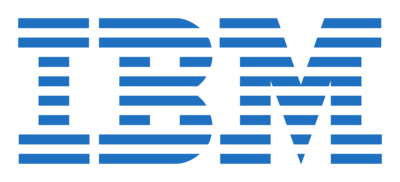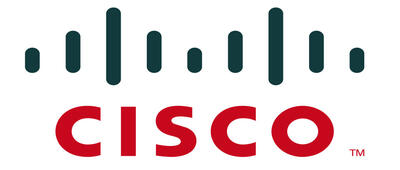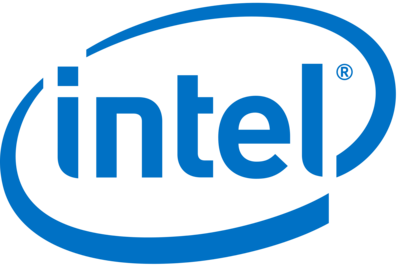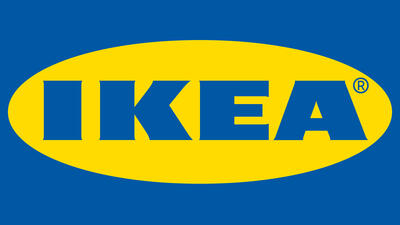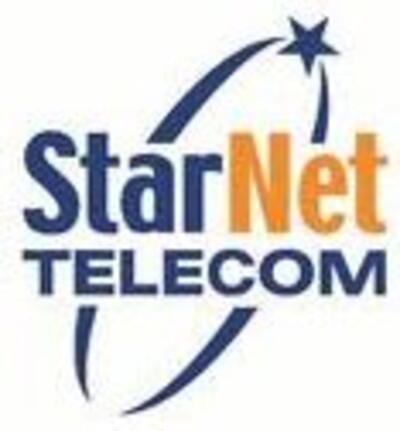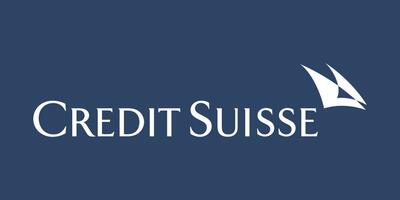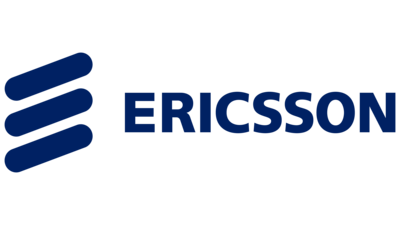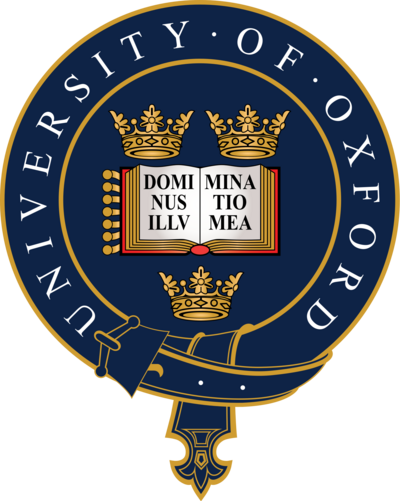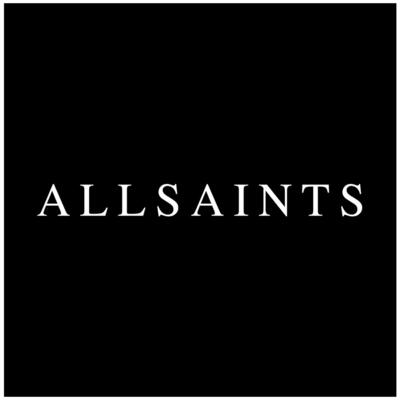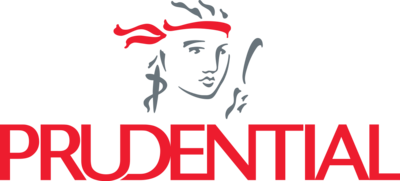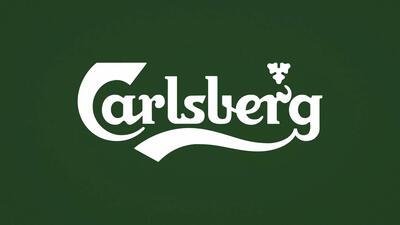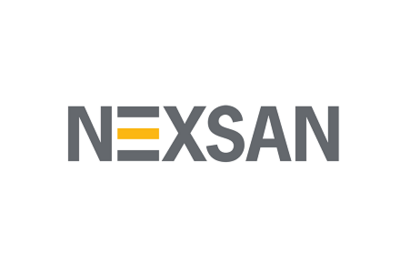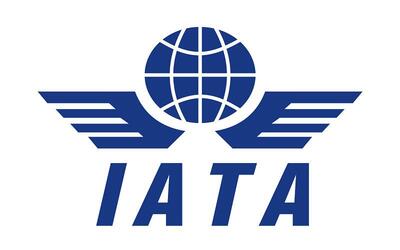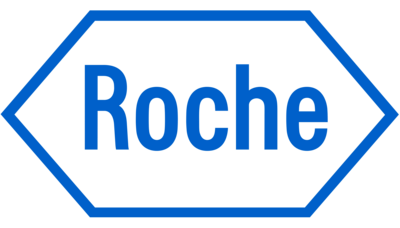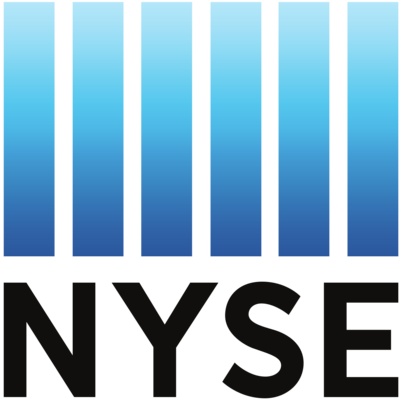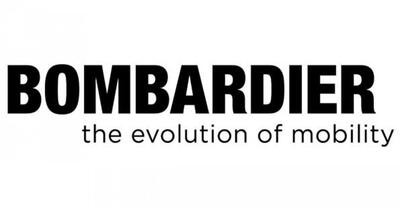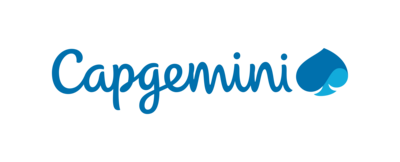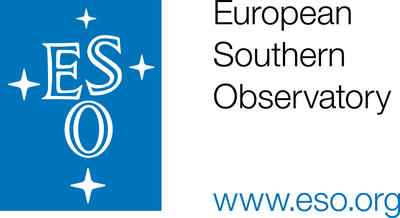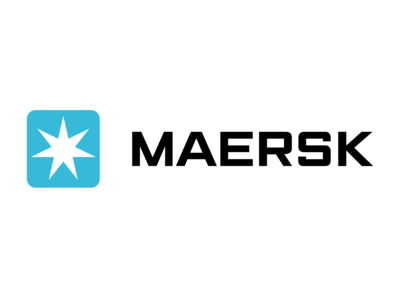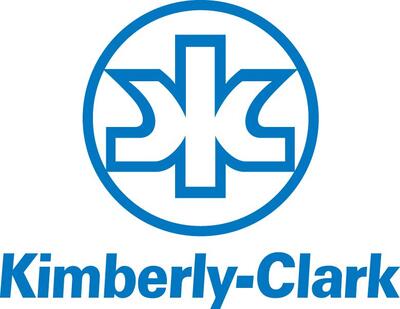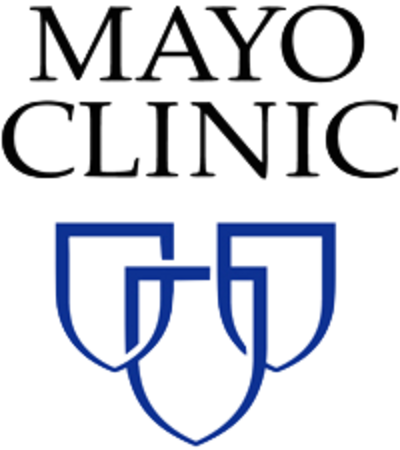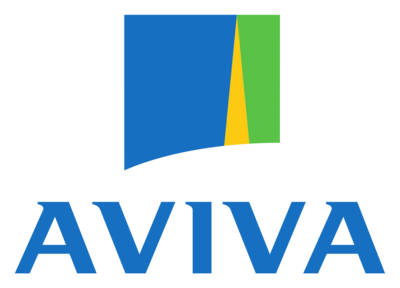 is growing fast!
We are looking to expand our presence in Denmark!
As a Business Development Manager you will:
expand business in Denmark
recruit local talent (sales, agents, trainers, consultants)
recruit local trainers and consultants
We offer:
Artificial Intelligence and Big Data systems to support your local operation
high-tech automation
continuously upgraded course catalogue and content
good fun in international team
If you are interested in running a high-tech, high-quality training and consulting business.
Apply now!